Current Topics in Research
Impact of Potential Federal Government Shutdown on the UCI the Research Enterprise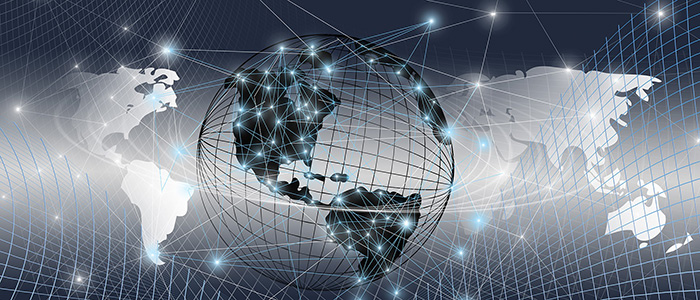 Research Security & Integrity Compliance
At UCI, international collaboration is very important. However, it is also important to be aware of disclosure requirements and compliance procedures in place to protect faculty members...
Cannabis Research
UCI researchers who wish to pursue research that involves marijuana or industrial hemp, or whose research is sponsored by the marijuana industry should consult with the Office of Research...
Centers & Institutes
Research Centers and Institutes at UC Irvine provide a mechanism and organizational structure for collective research activities that are fundamentally different from those that occur normally within the schools and departments. They are intended to foster the development of short- and long-term research programs that span disciplines and academic units, thereby making it possible for faculty members to acquire extramural resources for which they might not otherwise qualify.