About the hSCRO Committee
The Human Stem Cell Research Oversight (hSCRO) Committee is charged with assuring human stem cell activities are in accordance with California Department of Public Health (COPH), California Institute of Regenerative Medicine (CIRM), and applicable UCI policies and procedures.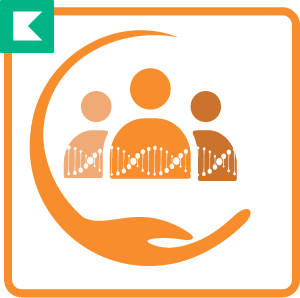 Kuali Research Protocols
UCI's IRB, sIRB and hSCRO submission and management system.
Ready to Submit a Project for Review?