About the UCI hSCRO Committee
The UCI Human Stem Cell Research Oversight (hSCRO) Committee is charged with assuring human stem cell activities are in accordance with California state regulations and UCI policies and procedures.
California Legislature mandated the California Department of Public Health (CDPH) in Health and Safety Code Section 125118 to develop a comprehensive set of guidelines, which would fully address the ethical, legal, and social aspects of stem cell research as well as ensure the systematic monitoring and reporting of human stem cell research activity in California that is not fully funded by Proposition 71 money granted through the California Institute for Regenerative Medicine (CIRM) (Senate Bill 322, Chapter 506, Statutes of 2003; Senate Bill 1260, Chapter 483, Statutes of 2006). Accordingly, when CIRM funding is not involved, the UCI hSCRO follows CDPH regulations.
When CIRM funds are involved, the UCI hSCRO upholds CIRM regulations.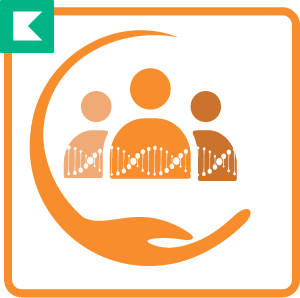 Kuali Research Protocols
UCI's IRB, sIRB and hSCRO submission and management system.
Ready to Submit a Project for Review?