About Human Research Protections (HRP)
HRP manages UCI's human research protections program by providing administrative support to its Institutional Review Boards (IRB), which are responsible for protecting the safety and welfare of human subjects.  Federal regulations, state laws, and UC/UCI policy require IRB review and approval before researchers may conduct research involving human subjects.
HRP staff work directly with investigators and their administrative staff to assist them with understanding IRB requirements and the process for submitting research protocols to the IRB.  HRP also runs an Education and Quality Improvement Program (EQUIP) to educate and train researchers and conduct quality improvement reviews.
Are You a Participant Looking for Information?
Please check out our page specifically for participants in human subjects research.
IRB Member Rosters
Find out who serves on IRB Committees
Answers to common requests from study sponsors (e.g. FWA and IRB reg. numbers).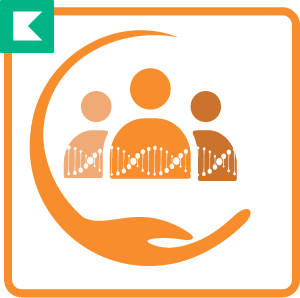 Kuali Research Protocols (KRP)
UCI's IRB, sIRB and hSCRO submission and management system.
 *Available on campus or Cisco VPN; UCINetID required 
;widows: auto;-webkit-text-size-adjust: auto;-webkit-text-stroke-width: 0px;word-spacing:0px">***Please read and forward to your researchers***   Dear Colleagues,   This email is to inform you that the protocol transcription project for ...
Read More

→
Our Commitment to Quality
EQUIP

The Education and Quality Improvement Program promotes compliance, champions quality and efficiency in the UCI human research community through education, training, and post-approval monitoring services.