Guidance on Videorecording and Photography of Live Animal Procedures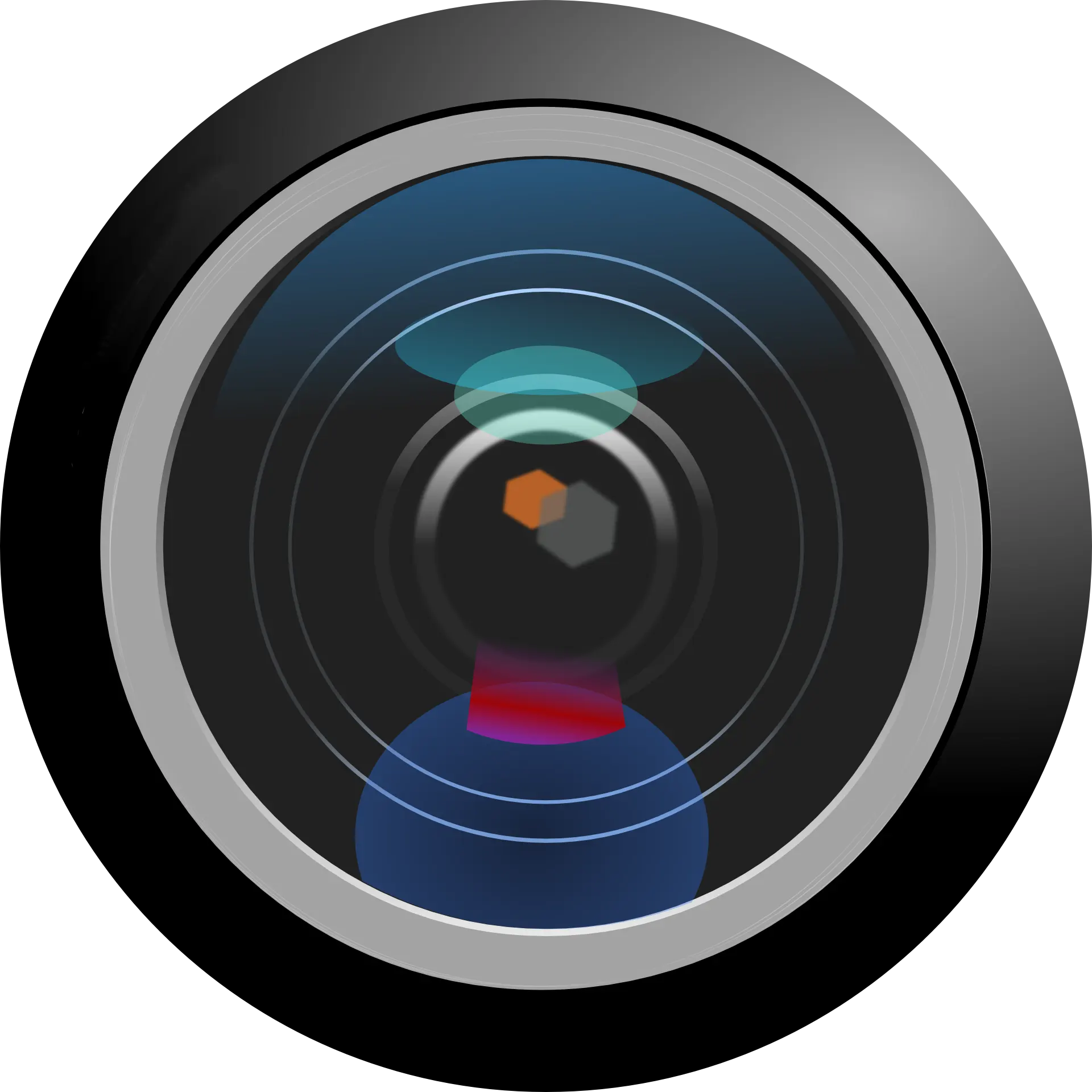 Campus Privacy Guidance
The UCI Privacy Office has published guidance and best practices to advise people at UCI who wish to install cameras on campus.
Please see Cameras on Campus Guidance.
Background
Capturing images of animals using videography, photography and other means ("recordings") are useful tools in laboratory science and associated teaching endeavors. This includes, but not limited to:
Videorecording of behavioral experiments of live animals for later review and data-analysis.
Demonstration videos for use in online learning (i.e. Zoom-based classroom teaching)
Sharing of scientific knowledge via publication of How-To videos for online journals such as the Journal of Visualized Experiments (JoVE)
Because recordings depicting UCI research are subject to public-records requests, it is important that researchers review and follow the below guidance
Guidance
This guidance applies to any recording of animals and activities requiring IACUC approval in accordance with UCI Policy and Procedure Section 486-1:  Vertebrate Animals in Research and Teaching. Researchers who utilize recordings for data analysis and procedure review should not retain the recording for any longer than is necessary to conduct their analysis and review, which they should expeditiously complete.  If researchers save recordings as part of the laboratory's records, they may be subject to request under the California Public Records Act (CPRA).  The UCI Public Records Office coordinates responses to such requests with the IACUC and with researchers who may have responsive records and will ask to collect potentially responsive recordings to determine whether they should be released in response to the request.
Using recorded demonstrations is an invaluable part of the scientific teaching method.  In many cases, recordings have replaced live-animal experiments entirely, particularly in undergraduate laboratory courses.  Instructors should consider using professionally created demonstration videos for many common procedures and learning experiences.  However, if an instructor chooses to create their own instructional video(s), they should consider the following recommended practices when designing educational curricula:
Ensure IACUC review/approval for all procedures

Review your approved protocol carefully and verify that it includes all procedures that you will record.  When editing the video, include a slide stating: "All live-animal procedures demonstrated here have been reviewed and approved by the Institutional Animal Care and Use Committee at UC Irvine."

Utilize Veterinary Consultation

Contact ULAR veterinarians before you start recording to ensure that the procedures planned for the recording follow veterinary best practices.

Always consider animal health and welfare

Your video should convey your commitment to responsible and humane use of laboratory animals. For example, when filming a behavior test, demonstrate the careful animal handling before and after the test, and any additional procedures necessary to ensure the animals' wellbeing (e.g., drying and warming an animal after removing it from a Morris water maze).

Include all surgical preparations and procedures

In addition to the actual surgical procedures, include both pre-operative procedures (preparation of the surgeon and animal, aseptic techniques) and post-operative observation and care (supplemental heat and fluids, analgesic use, animal monitoring and recovery).

Preserve anonymity

Do NOT record peoples' faces or mention them by name.  Blur or avoid background areas that could identify the location where the experiment occurred.  Avoid mentioning building names and room numbers.

Careful Editing is Essential

When filming is complete, review the video carefully and be especially mindful of anything that could be misconstrued or interpreted in a less-than-favorable light.