Training & Education Requirements for Laboratory Animal Use
Learn more about the education, training, and safety assessments you must complete before being authorized to work with live animals at UCI: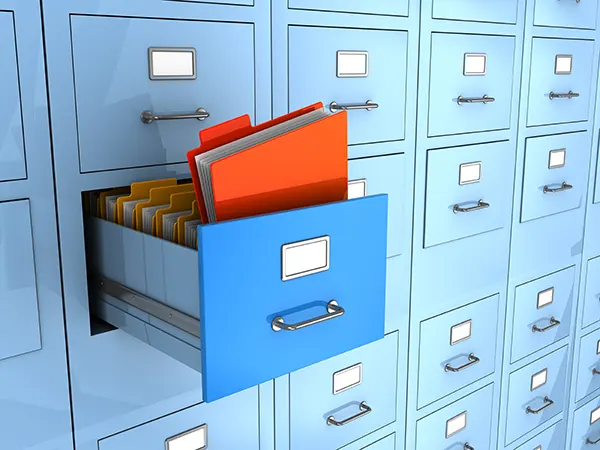 Personnel Training Record
Research personnel participating in activities with live animals require hands-on training of the procedures they will be performing with live animals. Documentation of this training ensures that anyone handling live animals is adequately trained to do so.
One training record sheet should be maintained for EACH member of the study team to document the training they received related to their assigned activities with live animals. Submission of this form to the IACUC is NOT required. Please maintain these records within your lab. These records may be requested during facility inspections.