Kuali Research is an electronic system that supports the management of research projects. The following modules can be accessed with single sign-on using Zot!portal: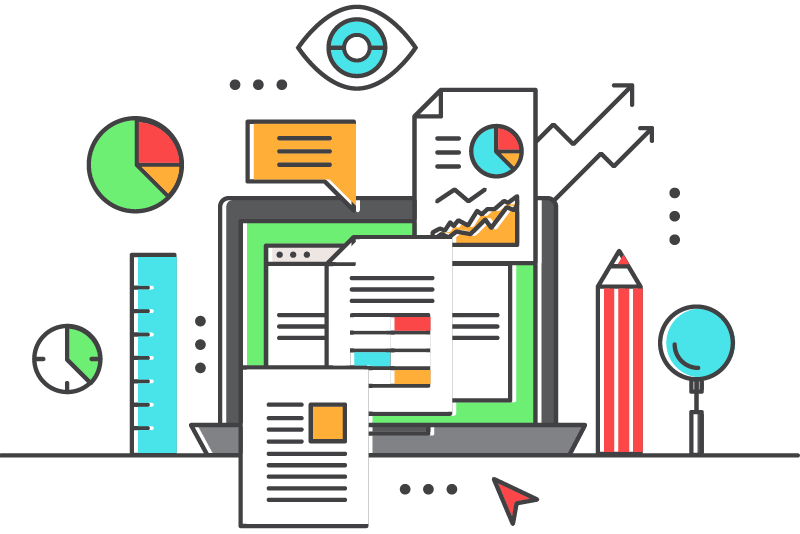 KR Proposal Development
The Kuali Research Proposal Development module allows Investigators to prepare and route proposals for new, renewal or supplemental extramural funding.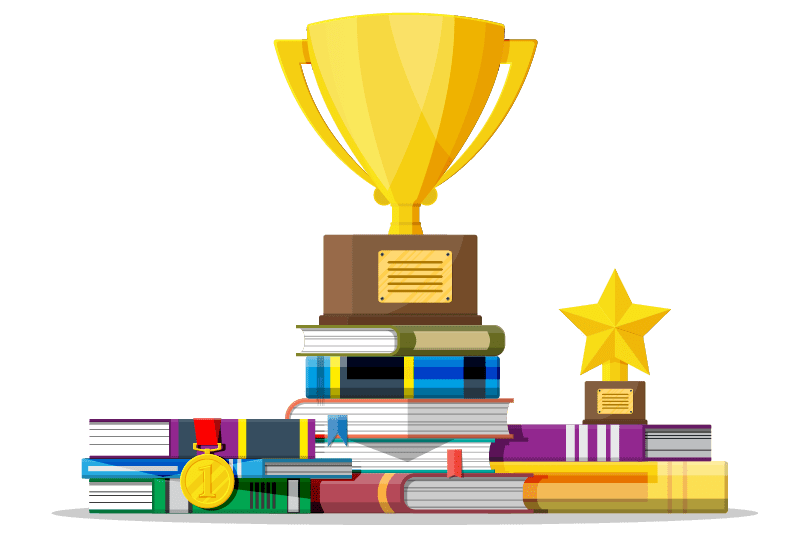 KR Award
The Kuali Research Award module ties together the pre-award modules, Proposal Development, Institutional Proposal, Negotiations with the post-award financial system, Kuali Financial System (KFS).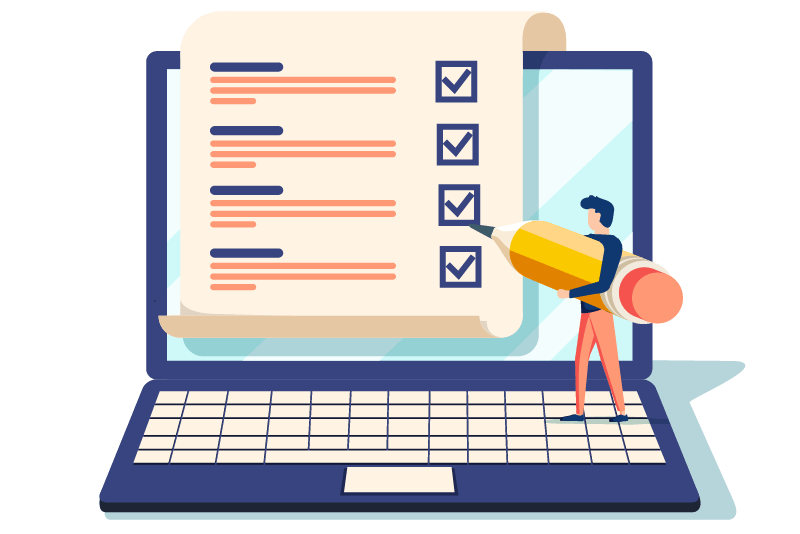 KR Protocols
The Kuali Research Protocols system is a shared web-based system that provides management tools for Human Research and Stem Cell protocol compliance.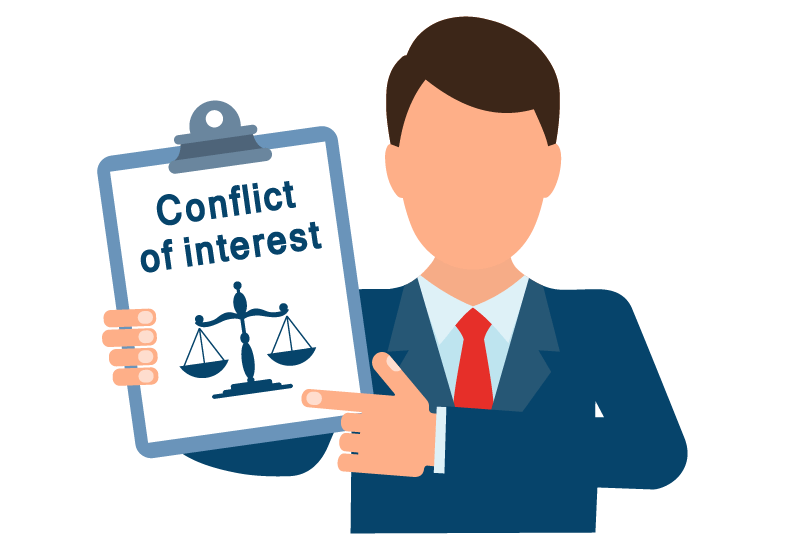 KR Conflict of Interest
The Kuali COI Disclosure System allows researchers the ability to submit and update their research related COIs annually and disclose any new reportable interests.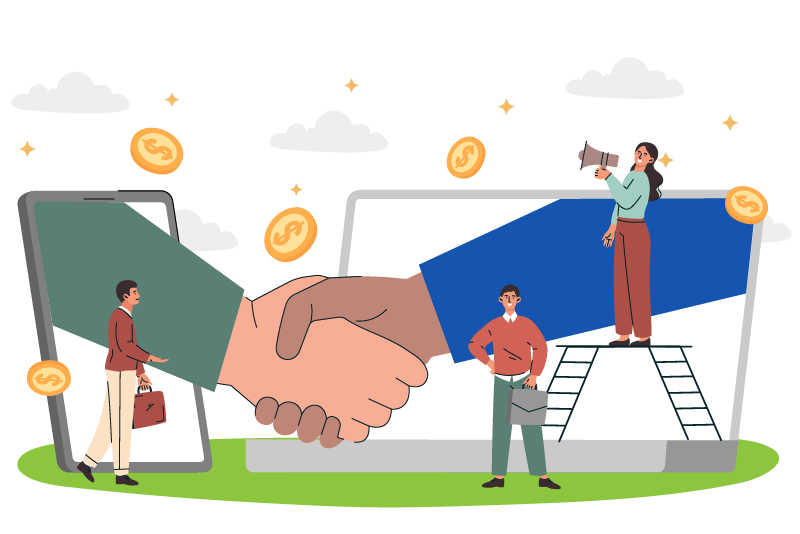 KR Negotiations
The Negotiation Module in KR serves as a valuable reference tool for Principal Investigators and Research Administrators to view the status of ongoing award negotiations within KR.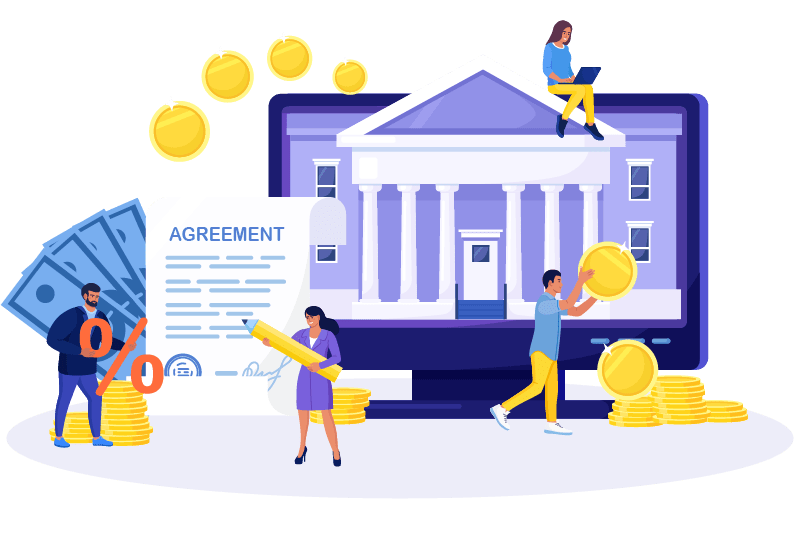 KR Institutional Proposal
The Institutional Proposal (IP) document is the master record for the submitted funding proposal. Officers can update the IP document with attachments, Special Review details, or other details during the JIT/pre-award phase.